The #1
Web Services Provider
Namaste, I'm Ajay Kajla, a Freelancer Website Designer & Developer based in Delhi, India. I have 8 Years of experience and I am passionate about work and maintain the deadline on every project.
I have developed websites for leading brands to small and medium sized businesses across many industries in the India and worldwide.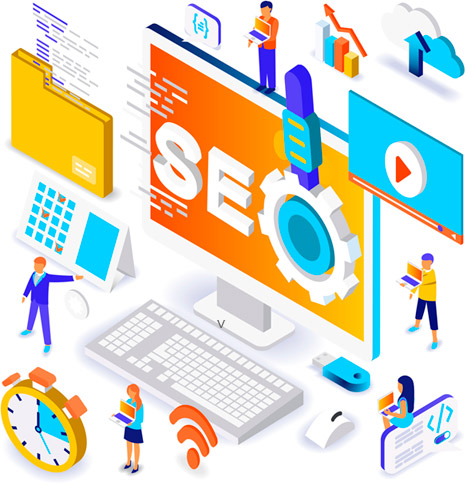 FINISHED GRAPHIC PROJECTS
Good design is obvious, Great design is transparent. I passionately move pixels and lines of code to craft clean, responsive, and user-friendly websites. I have built all kinds of designs e.g. Static, Responsive, Web apps, Custom made WordPress design from the scratch including logo, graphics, banners, social media banners, social media reach, etc. As a user interface designers, I need a little inspiration from time to time. This is what I have been doing since 2013. Started as a UI Designer, I quickly grew into a professional with many respectful clients. What separates design from art is that design is meant to be functional.