10 Essential Tips for Choosing the Right Digital Marketing Agency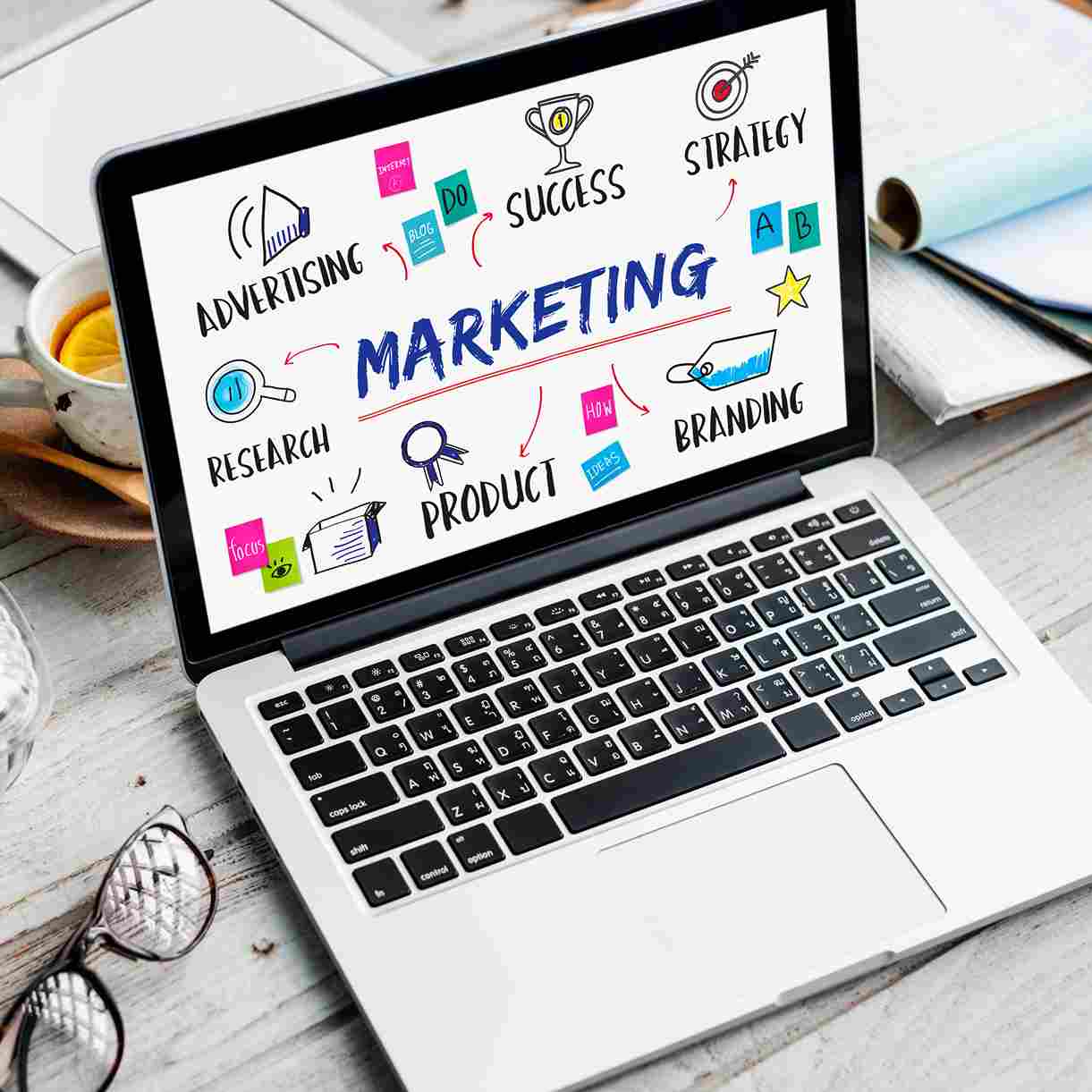 Introduction: Choosing the Right Digital Marketing Agency
In today's competitive digital landscape, finding the right digital marketing agency can be a game-changer for your business. But with so many agencies out there, how do you ensure you choose the right one? In this article, we'll provide you with 10 essential tips to help you navigate the selection process and find the perfect digital marketing agency that aligns with your goals and objectives.
With the exponential growth of the digital landscape, having a strong online presence is crucial for businesses of all sizes. However, navigating the complex world of digital marketing can be overwhelming, especially if you lack the expertise and resources in-house. This is where a digital marketing agency can be your secret weapon, helping you achieve your marketing goals while maximizing your return on investment (ROI).
But with countless agencies claiming to be the best, how do you separate the wheat from the chaff and find the perfect agency that aligns with your business objectives? Here are 10 essential tips to guide you in choosing the right digital marketing agency:
Define Your Goals: Before embarking on the agency selection process, clearly define your marketing goals. Determine what you want to achieve, whether it's increasing website traffic, improving conversions, or enhancing brand visibility. Having a clear vision will help you identify an agency that specializes in your desired areas.
Assess their Expertise: Look for agencies that have a proven track record in your industry. Check their portfolio and case studies to see if they have successfully handled similar projects. An agency with industry-specific experience will understand your unique challenges and provide tailored solutions.
Evaluate Services Offered: Digital marketing encompasses various disciplines such as SEO, social media, content marketing, PPC, email marketing, and more. Assess the range of services offered by each agency to ensure they can meet your specific needs. A full-service agency can provide a comprehensive and integrated approach to maximize results.
Consider Experience and Reputation: A reputable agency with years of experience demonstrates stability and expertise in the field. Look for client testimonials, online reviews, and awards to gauge their reputation. A well-established agency is more likely to deliver quality results and provide excellent customer service.
Request a Customized Proposal: A reliable agency will take the time to understand your business and provide a tailored proposal. Avoid agencies that offer a generic, one-size-fits-all approach. The proposal should outline their strategies, deliverables, timelines, and expected outcomes.
Check Industry Certifications: Digital marketing is a constantly evolving field. Check if the agency and its team members hold certifications from reputable organizations such as Google Ads or HubSpot. This ensures they stay updated with the latest trends and best practices.
Communication and Collaboration: Effective communication is essential for a successful agency-client relationship. Evaluate how responsive and proactive the agency is during the initial stages of communication. Look for an agency that values collaboration and maintains transparency throughout the project.
Consider Budget and Pricing: Set a realistic budget for your digital marketing efforts and discuss it with potential agencies. While cost shouldn't be the sole determining factor, ensure the agency's pricing aligns with your budget and expected ROI. Look for agencies that offer transparent pricing and provide a breakdown of their services.
Request Performance Metrics: A reliable agency should be able to track and measure the success of their campaigns. Ask for examples of how they monitor performance, provide regular reports, and measure key performance indicators (KPIs) aligned with your goals.
Trust Your Gut: Ultimately, trust your instincts when making a decision. Choose an agency that understands your vision, values, and business objectives. Building a strong and long-lasting partnership is crucial for a successful digital marketing journey.
Conclusion
Selecting the right digital marketing agency can be a game-changer for your business. By following these 10 essential tips, you can navigate the selection process with confidence, ensuring that you choose an agency that aligns with your goals, delivers exceptional results, and helps your business thrive in the digital realm. Remember, a strategic partnership with the right agency can propel your business to new heights of success.
---
At SN Solution and Ajay Kajla, we understand the importance of choosing the right agency. We offer a comprehensive range of digital marketing services tailored to meet your specific needs. Our team of experienced professionals is equipped with industry expertise and a track record of delivering successful results for businesses like yours.
With our expertise in areas such as SEO, social media marketing, content marketing, PPC advertising, and more, we can help you achieve your digital marketing goals effectively. We prioritize clear communication, collaboration, and transparency throughout our partnership to ensure your satisfaction and success.
By leveraging our services and applying the tips provided in this article, you can elevate your online presence, drive more traffic, engage with your target audience, and ultimately grow your business in the digital landscape.