The Complete Guide to Website Developer Salary in India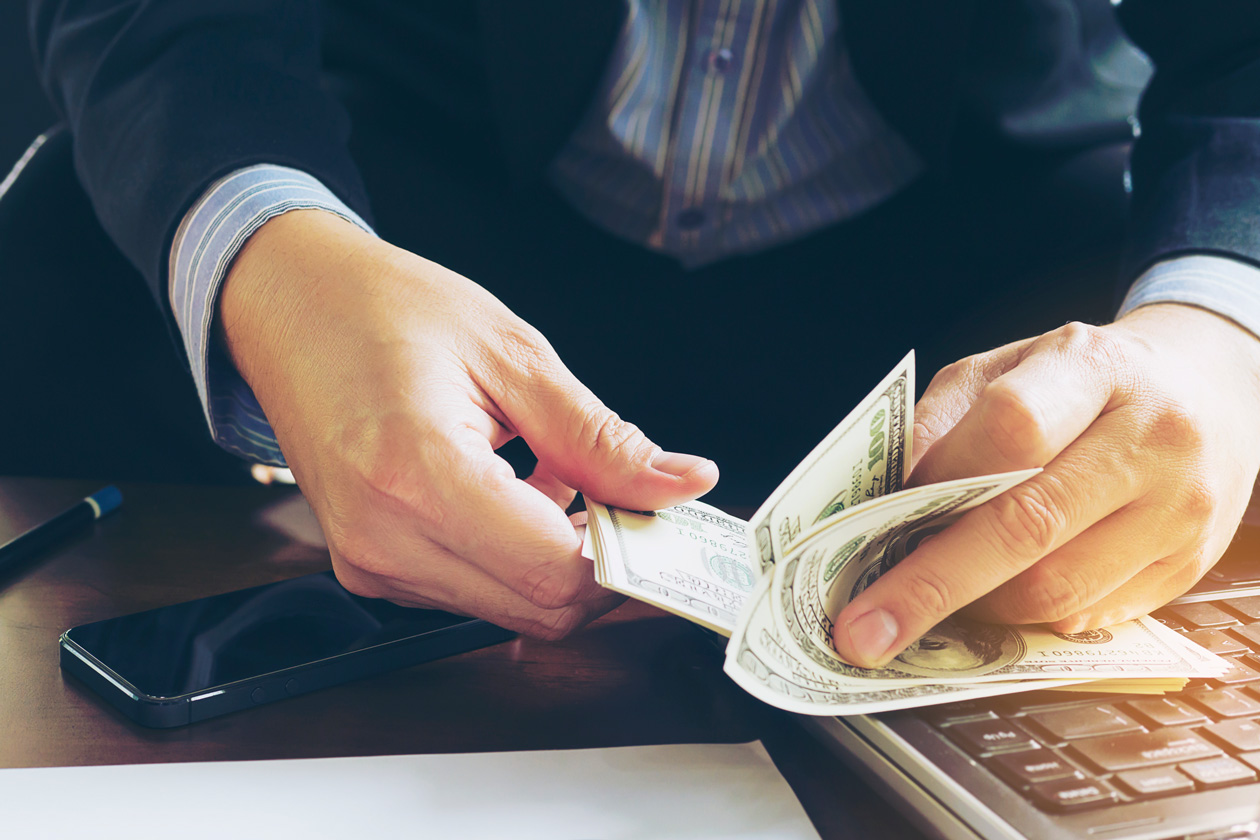 In today's digital age, websites have become indispensable for businesses of all sizes and sectors. Consequently, the demand for skilled website developers has surged, making it an attractive career choice. If you are considering a career as a website developer or are curious about the earning potential in this field within the Indian market, you've come to the right place. In this comprehensive guide, we will explore the factors that influence website developer salary in India, providing you with valuable insights to navigate this dynamic profession.
Understanding the Role of a Website Developer:
Before delving into salary details, let's first clarify the responsibilities of a website developer. Website developers are entrusted with designing, creating, and maintaining websites. They possess expertise in various programming languages such as HTML, CSS, JavaScript, and proficiency in content management systems (CMS) like WordPress or Drupal.
Factors Influencing Website Developer Salaries:
Experience Level: The level of experience is a significant determinant of website developer salaries. Entry-level developers with limited experience generally earn lower salaries compared to their more seasoned counterparts. As developers gain experience and build a strong portfolio, their market value increases, enabling them to command higher salaries.
Skill Set: The specific skill set possessed by a website developer greatly impacts their earning potential. Developers proficient in advanced programming languages, frameworks, or specialized areas like e-commerce or mobile app development have a competitive edge over those with basic skills. Continually updating and expanding your skill set can lead to higher-paying opportunities.
Location: Geographical location plays a vital role in salary discrepancies. Developers working in metropolitan areas or technology hubs, such as Bengaluru or Mumbai, often earn higher salaries due to increased demand and higher living costs. Conversely, developers in smaller towns or remote areas may earn relatively lower salaries but benefit from a lower cost of living.
Industry and Company Size: The industry and company size also influence website developer salaries. Certain industries, such as IT services, finance, or e-commerce, may offer higher compensation due to the complexity and criticality of their websites. Similarly, larger companies generally have larger budgets for web development, resulting in higher salaries.
Average Website Developer Salaries in India:
While website developer salaries can vary significantly based on the factors mentioned above, let's explore some average figures to provide you with a general estimate within the Indian market:
Entry-Level Developers: Entry-level website developers can expect to earn an average salary ranging from ₹3,00,000 to ₹5,00,000 per year, depending on their location and skill level.
Mid-Level Developers: As developers gain a few years of experience and expand their skill set, their earning potential increases. Mid-level website developers typically earn between ₹5,00,000 and ₹8,00,000 annually.
Senior-Level Developers: Senior website developers with extensive experience, specialized skills, and a robust portfolio can earn upwards of ₹8,00,000 per year. Salaries for senior developers can reach six figures or more, especially in metropolitan areas.
Tips for Maximizing Your Website Developer Salary:
Continuous Learning: Stay updated with the latest web development trends, programming languages, and frameworks. Expanding your skill set will make you more valuable to employers and increase your earning potential.
Build a Strong Portfolio: Create a portfolio showcasing your best projects and demonstrating your proficiency in web development. A well-rounded portfolio can make a significant impact on potential employers and clients.
Networking: Participate in web development communities, attend industry events, and connect with other professionals in the field. Networking can lead to valuable job opportunities and higher-paying projects.
Negotiation Skills: When it comes to salary discussions, be prepared to negotiate. Research the average salaries in your area and industry, and confidently articulate your skills and experience during negotiations.
Conclusion:
Website development offers exciting prospects and a promising income potential within the Indian market. By considering factors such as experience level, skill set, location, and industry, you can position yourself for a successful and rewarding career as a website developer. Keep learning, refining your skills, and expanding your professional network to unlock higher-paying opportunities and propel your website developer salary to new heights.