Mastering Color Theory in Web Design: A Comprehensive Guide for Designers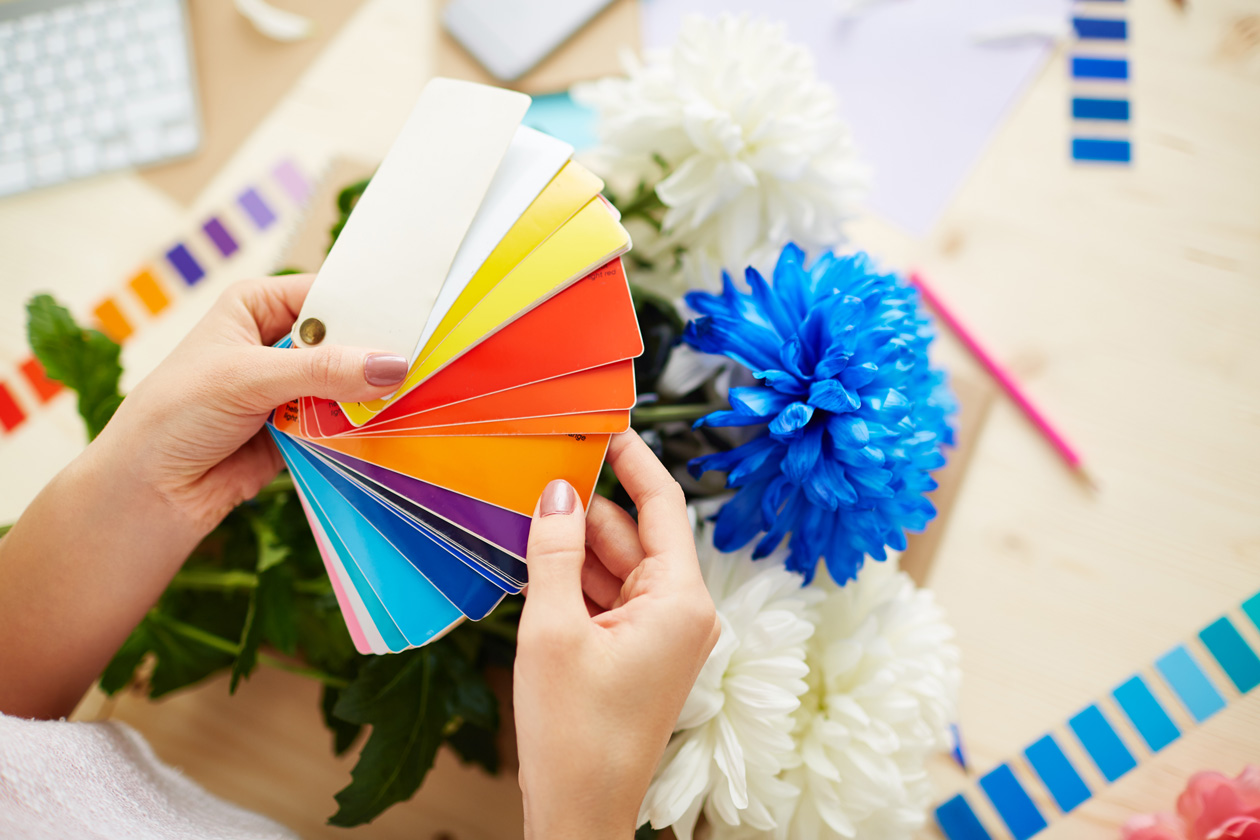 Mastering color theory is crucial for web designers to create visually appealing and effective websites. Colors play a significant role in evoking emotions, conveying messages, and enhancing user experiences. In this comprehensive guide, we will delve into the principles of color theory and explore its application in web design. Whether you're an aspiring designer or a seasoned professional, this article will equip you with the knowledge and tools to create stunning and harmonious color schemes.
Understanding Color Theory: To master color theory, it's essential to grasp the basics. We'll explore the color wheel, primary, secondary, and tertiary colors, and their relationships. Learn how to create color harmony by understanding concepts such as complementary, analogous, and triadic color schemes.
Color Psychology in Web Design: Colors have psychological and emotional impacts on users. Discover the meanings and associations of different colors and how they can be strategically used in web design to convey specific messages and elicit desired emotions. Understand cultural and contextual influences on color perception and symbolism.
Applying Color Theory to Web Design: Now that you understand the principles, let's dive into practical application. Explore techniques for selecting and combining colors effectively to create visually balanced and aesthetically pleasing websites. Discover tools and resources that assist in generating color palettes and ensuring color contrast accessibility.
Enhancing User Experience with Color: Color choices can significantly impact user experience. Learn how to use color to guide users' attention, create hierarchy, and improve readability. Discover the principles of color contrast and accessibility compliance, ensuring your designs are inclusive and legible for all users.
Trends and Innovations in Web Design: Stay up to date with the latest color trends and innovative uses of color in web design. Explore inspiring examples and case studies that showcase the successful implementation of color theory principles. Gain insights into how top designers leverage colors to create unique and memorable online experiences.
Conclusion
Mastering color theory in web design empowers designers to create visually captivating websites that effectively communicate messages and engage users. By understanding the principles, psychology, and practical application of color theory, designers can elevate their creations to the next level. Implementing thoughtful and harmonious color schemes enhances user experiences, drives conversions, and sets your designs apart. Keep exploring, experimenting, and pushing the boundaries of color to become a true master of web design.