Will Web Design Be Replaced by AI?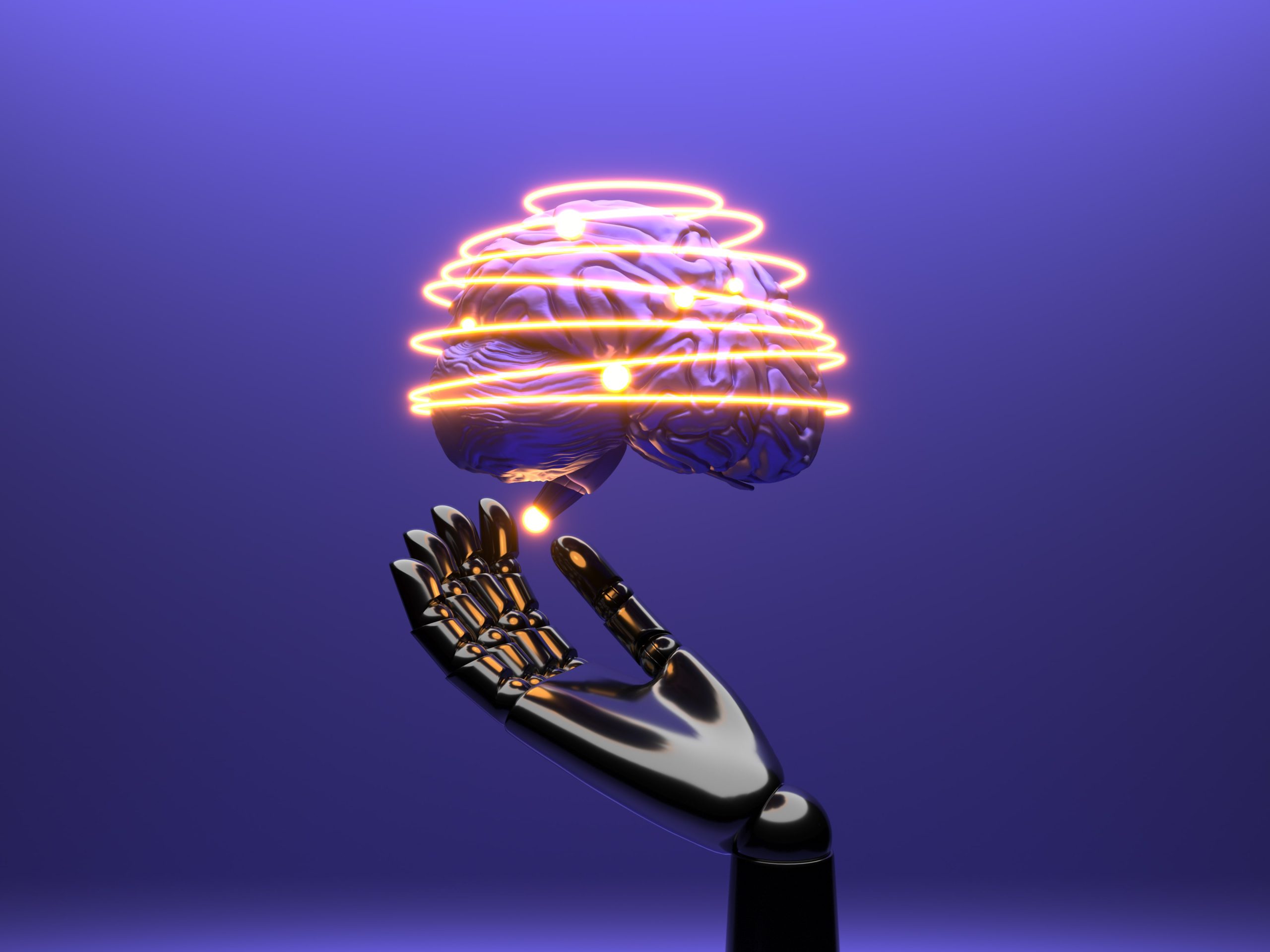 In today's rapidly evolving technological landscape, artificial intelligence (AI) has become an integral part of various industries, revolutionizing the way we work and interact with technology. Web design, a field that has seen significant advancements over the years, is not immune to the influence of AI. The question that arises is whether AI will eventually replace human web designers. In this article, we will delve into this intriguing topic, exploring the current state of AI in web design and predicting its future impact.
The Current Role of AI in Web Design
Streamlining Design Processes
AI has already made its mark in web design by streamlining various processes. Designers can now utilize AI-powered tools to automate repetitive tasks such as coding, layout design, and even content generation. This not only saves time but also reduces the margin for human error.
Personalization and User Experience Enhancement
One of the strengths of AI is its ability to analyze user data and tailor web experiences accordingly. AI-driven algorithms can analyze user behavior and preferences, leading to highly personalized websites that engage visitors more effectively.
Aesthetics and Visual Appeal
AI can assist designers in creating visually appealing websites by suggesting color schemes, fonts, and layouts based on current design trends and user preferences. This ensures that websites remain aesthetically pleasing and up-to-date.
Responsive Design and Cross-Platform Compatibility
Ensuring that websites are responsive and compatible across various devices is a crucial aspect of web design. AI can optimize web content and layouts to adapt seamlessly to different screen sizes and resolutions.
The Potential of AI in Web Design
Advanced Automation
As AI continues to advance, we can expect even more automation in web design. This may include the complete generation of websites based on minimal input from designers. While this may streamline the process, it also raises concerns about the uniqueness and creativity of designs.
Improved Content Generation
AI-driven content generation tools are becoming increasingly sophisticated. In the future, we may see AI systems that can create not only text but also images and videos, further reducing the need for human content creation.
Enhanced User Interaction
AI-powered chatbots and virtual assistants are already being used to improve user interaction on websites. In the future, these AI systems may become even more intelligent and capable of providing real-time assistance to visitors.
Predictive Design
AI can analyze user data to predict design trends and user preferences. This predictive capability can help designers stay ahead of the curve and create websites that resonate with their target audience.
The Human Element in Web Design
Creativity and Innovation
While AI can assist in various aspects of web design, it lacks the creativity and innovation that human designers bring to the table. Human designers can think outside the box and create unique, groundbreaking designs that may be challenging for AI to replicate.
Emotional Connection
Web design often aims to create an emotional connection with users. Humans are better equipped to understand and evoke emotions through design elements, such as color choices, imagery, and storytelling.
The Future of Web Design: Collaboration, Not Replacement
Collaboration between Humans and AI
Rather than replacing human web designers, AI is more likely to become a valuable collaborator. Designers can leverage AI tools to enhance their workflow, automate tedious tasks, and gain insights from data analysis. This collaborative approach can lead to more efficient and effective web design processes.
Evolving Roles in Web Design
As AI takes on more routine tasks, human designers may find their roles evolving. They may focus more on creative aspects, user experience, and strategy, while AI handles technical and data-driven aspects.
Conclusion
In conclusion, the integration of AI into web design is undeniable, offering significant benefits in terms of automation, personalization, and efficiency. However, it is unlikely that AI will completely replace human web designers. Instead, the future of web design will likely involve a harmonious collaboration between humans and AI, where each complements the strengths of the other. Human creativity, innovation, and the ability to forge emotional connections through design will remain irreplaceable.
---
FAQs
Can AI design a website from scratch? AI can assist in generating websites, but it typically requires some input and guidance from human designers to create a truly unique and customized site.
Will AI-driven web design tools eliminate the need for coding skills? While AI can automate coding to some extent, having coding skills will still be valuable for web designers to customize and fine-tune websites.
How does AI personalize web experiences? AI analyzes user data, such as browsing behavior and preferences, to deliver tailored content, recommendations, and user interfaces.
What are the limitations of AI in web design? AI may struggle with highly creative and innovative design tasks and may lack the ability to fully understand and evoke human emotions through design.
Is AI in web design a threat to job security for human designers? AI is more likely to enhance the roles of human designers by automating routine tasks, allowing them to focus on creative and strategic aspects of web design.