Are Freelance Web Developers in Demand?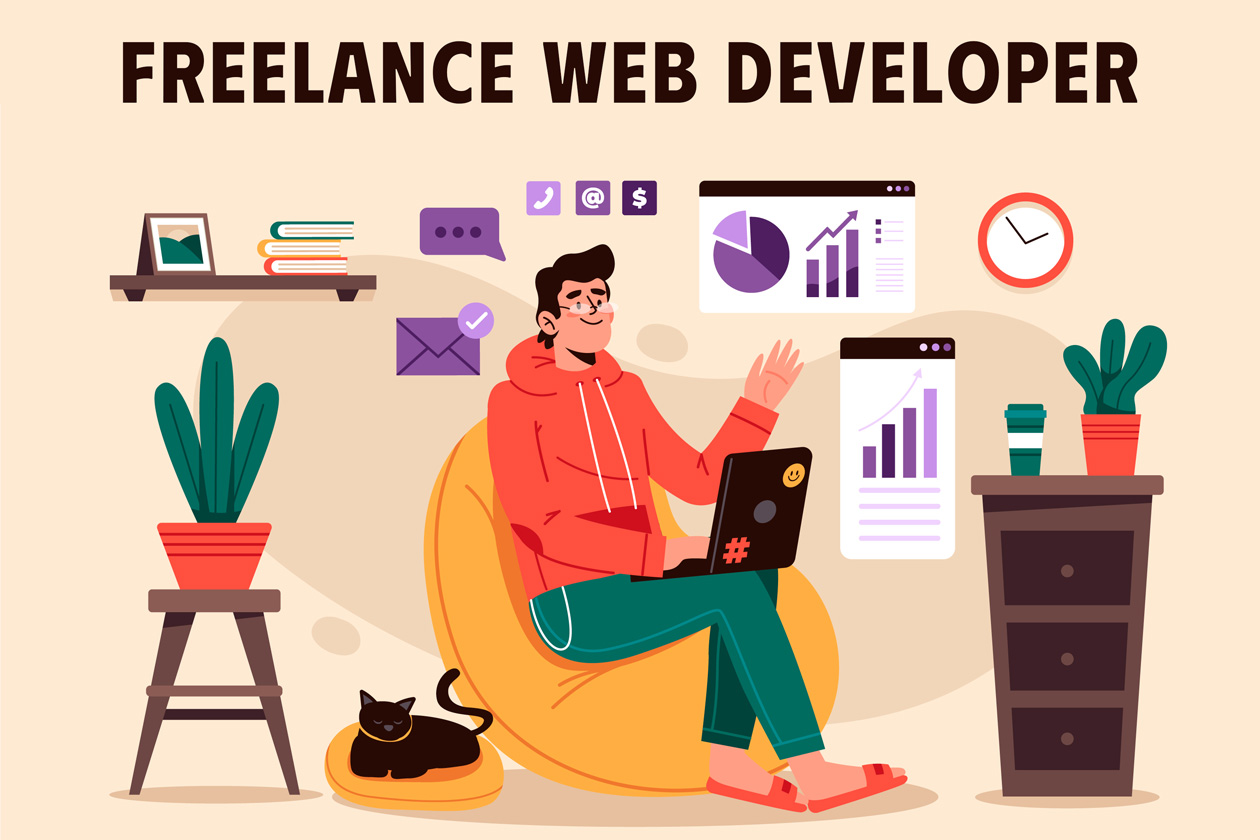 Introduction
In today's fast-paced digital landscape, the demand for skilled web developers has surged exponentially. Businesses and individuals alike are embracing the online sphere, making web development a critical aspect of their operations. While some companies choose to maintain an in-house team, others have recognized the numerous advantages of hiring freelance web developers.
The Growing Demand for Freelance Web Developers
Advantages of Hiring Freelance Web Developers
Freelance web developers offer a myriad of benefits that have contributed to their increasing demand. Firstly, freelancers bring specialized expertise to the table, often with a diverse portfolio showcasing their talents. As they work with various clients, freelancers gain exposure to different industries and projects, honing their skills along the way. This expertise translates into creating unique and tailored solutions for businesses seeking a competitive edge in the digital landscape.
Additionally, freelancers offer flexibility, allowing businesses to scale their web development needs based on project requirements. This flexibility is especially valuable for startups and small businesses with fluctuating workloads and limited budgets. Moreover, hiring freelancers eliminates the need for long-term commitments, making it a cost-effective option for specific projects or short-term assignments.
The Skillset of In-Demand Freelance Web Developers
To meet the demand for cutting-edge web development solutions, freelance web developers must possess a diverse skillset that encompasses various programming languages and development methodologies.
Web Development Languages
In-demand freelance web developers are proficient in a range of programming languages such as HTML, CSS, JavaScript, Python, Ruby, PHP, and more. These languages form the foundation for building interactive and dynamic websites.
Front-End Development
Front-end development involves creating the visual elements of a website that users interact with directly. Freelancers with expertise in front-end development ensure that the user interface is not only visually appealing but also intuitive and user-friendly.
Back-End Development
Back-end development is the backbone of a website, handling the server-side processes that facilitate smooth functionality. Skilled freelance web developers excel in setting up databases, managing servers, and ensuring seamless data flow.
Responsive Design and Mobile Optimization
With the increasing use of mobile devices, freelance web developers must prioritize responsive design and mobile optimization. Websites must adapt to various screen sizes to deliver an optimal user experience across devices.
Industries Driving the Demand
Several industries are at the forefront of driving the demand for freelance web developers due to their growing online presence and the need to enhance customer experiences.
E-Commerce
E-commerce platforms rely heavily on captivating websites to attract and retain customers. Freelance web developers play a pivotal role in creating user-friendly online stores, optimizing product pages, and implementing secure payment gateways.
Technology Startups
The startup ecosystem is highly dynamic, with new ventures emerging regularly. Startups often seek freelance web developers to transform their ideas into functional websites and applications on tight schedules and limited budgets.
Small and Medium Enterprises (SMEs)
Small and medium enterprises often prefer freelance web developers due to the cost-effectiveness and flexibility they offer. These businesses require websites to establish their online presence and reach a wider audience.
Digital Marketing Agencies
Digital marketing agencies collaborate with freelance web developers to create landing pages, microsites, and interactive content that drives traffic and engages visitors.
Overcoming Challenges in Freelancing
While the demand for freelance web developers is soaring, the field is not without its challenges.
Competition and Building a Strong Portfolio
The freelance web development market is competitive, with numerous skilled professionals vying for projects. Building a strong portfolio showcasing past work and successful projects is essential for standing out from the crowd.
Time Management and Client Communication
Freelance web developers often juggle multiple projects simultaneously, requiring exceptional time management skills. Effective communication with clients is crucial to understand their needs, provide updates, and ensure a smooth workflow.
The Future of Freelance Web Development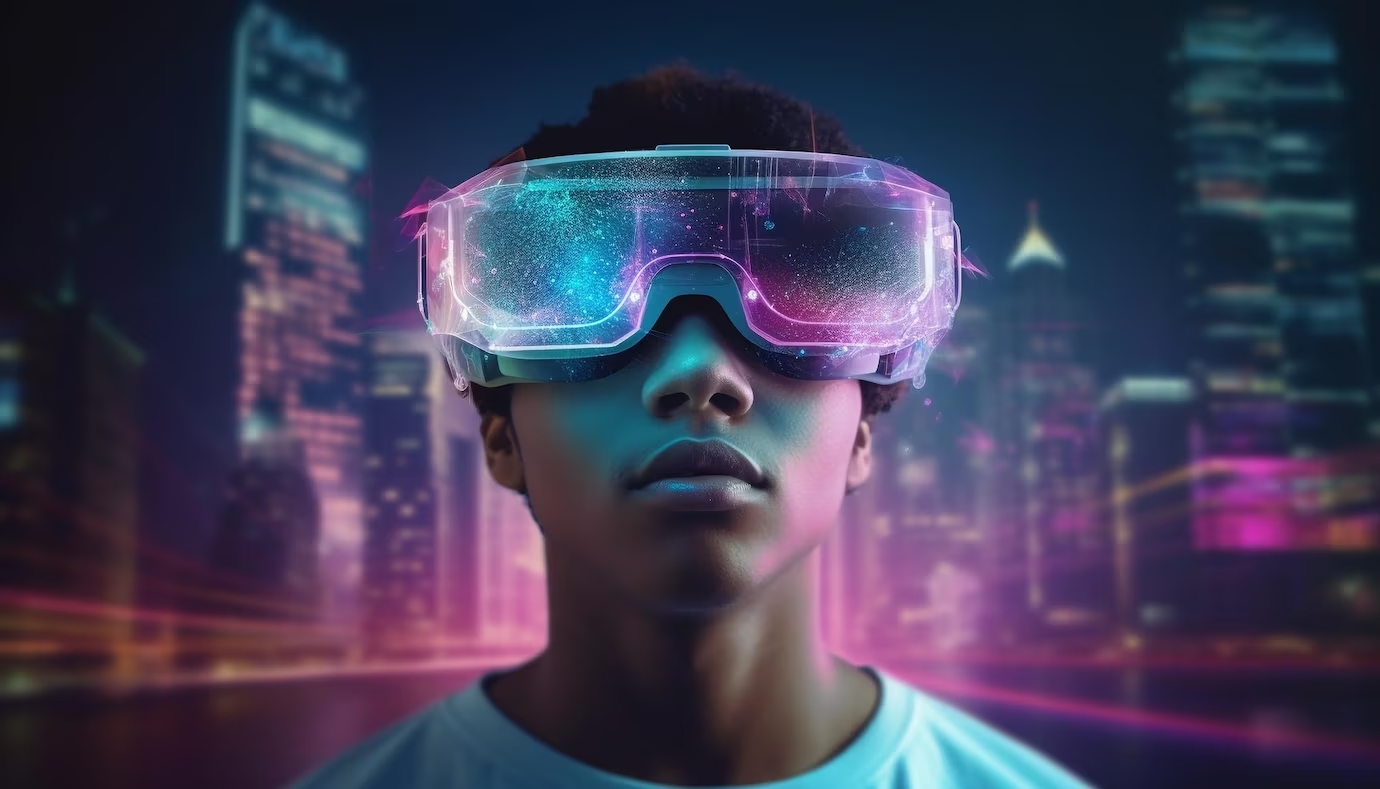 The future of freelance web development appears promising, with the digital landscape continuously evolving. As technology advances, web developers will need to adapt to new trends and frameworks to deliver innovative solutions.
Conclusion
The demand for freelance web developers continues to surge as businesses recognize the value they bring to the digital realm. Their specialized skillset, flexibility, and cost-effectiveness make them a preferred choice for various industries. As the online world expands, freelance web developers will play an integral role in shaping the digital experiences of businesses and users alike.
Get Access Now: https://bit.ly/472VM1f