Good Hosting: The Ultimate Guide to Choosing a Good Hosting Provider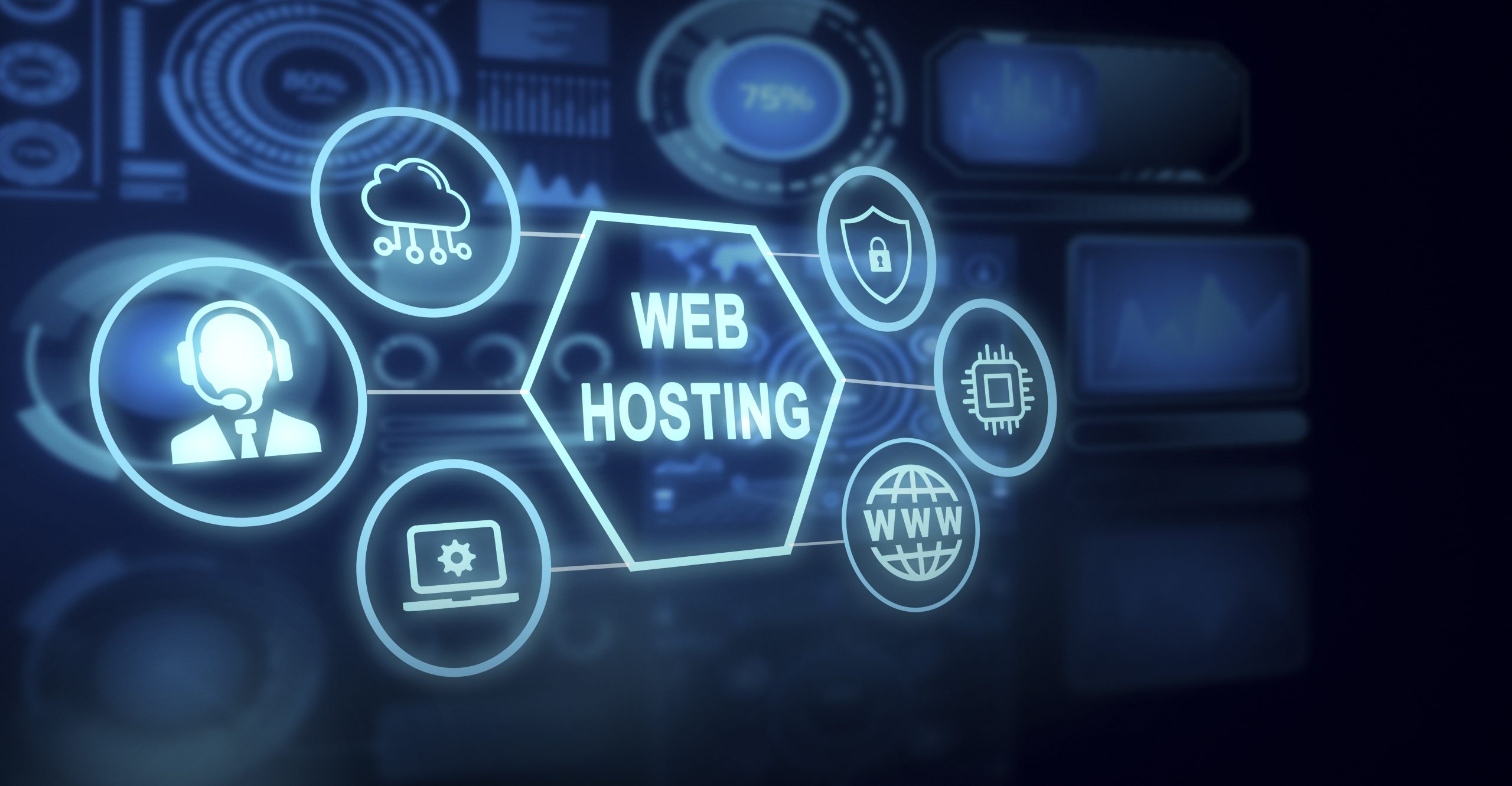 Choosing a good hosting provider for your website or blog is important. Hey there, young technologists! If you're reading this, you're probably interested in setting up your own website or blog. nice! But before you venture into the exciting world of web design and product development, there is one important thing you need to know: choose the best hosting provider.
Don't worry, we've got your back. In this ultimate guide, we'll take you through the ins and outs of hosting providers, what they do, and how to choose the perfect one for your online business. By the end of this article, you will be well on your way to becoming a web hosting professional!
Table of Contents:
What is Web Hosting?
Types of Web Hosting
Key Factors to Consider
Top Hosting Providers
Conclusion
1. What is Web Hosting?
Let's start with the basics. Web hosting is like renting space on the internet for your website. Think of it as the plot of land where you'll build your online house. When you create a website, it's made up of files like images, text, and videos. These files need to be stored on a computer that's connected to the internet 24/7. That's where a hosting provider comes in. They have these powerful computers, called servers, and they rent you some space on them.
2. Types of Web Hosting
Now, let's talk about the different types of web hosting. Just like houses come in various shapes and sizes, hosting services also vary. Here are the three most common types: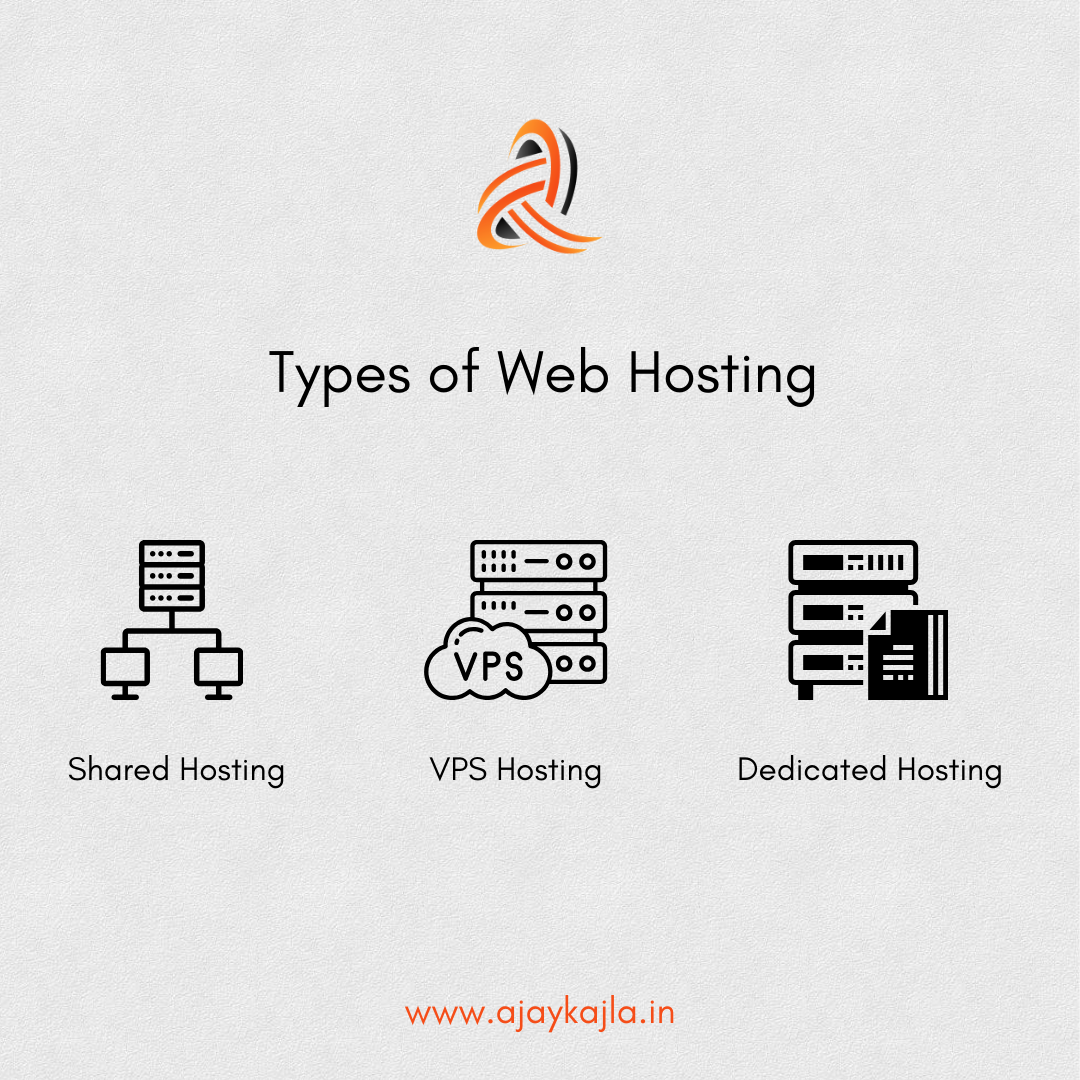 Shared Hosting
Shared hosting is like living in an apartment building. You share the same server with other websites. It's the most affordable option, but if one website on the server gets a lot of visitors, it might slow down your site a bit.
VPS Hosting
VPS stands for Virtual Private Server. It's like living in a townhouse. You have your private space, but you're still on the same server as a few others. It's faster and more secure than shared hosting.
Dedicated Hosting
Dedicated hosting is like having your own mansion. You get the entire server to yourself. It's super fast and very secure, but it's also the most expensive option.
3. Key Factors to Consider
Now that you know the types of hosting, it's time to figure out how to choose the right one for your project. Here are some important factors to consider:
Speed and Performance
Nobody likes a slow website. You want a hosting provider that can deliver your website's content quickly. Look for providers that offer fast servers and good performance.
Uptime
Uptime is the time your website is up and running without any issues. You want a hosting provider with a high uptime percentage. Aim for 99.9% or higher.
Customer Support
If you run into problems (which can happen to anyone), you'll want a hosting provider with great customer support. Check if they offer 24/7 support and read reviews to see what other users say.
Scalability
Your website might start small, but who knows where it'll be in a year or two? Choose a hosting provider that allows you to upgrade your hosting plan easily as your website grows.
Security
The online world can be a bit wild, so you need good security to protect your website and its visitors. Look for hosting providers with strong security features like firewalls and SSL certificates.
Price
Your budget is essential. Compare the prices of different hosting providers and make sure you're getting the features you need without breaking the bank.
Control Panel
A user-friendly control panel makes it easier to manage your website. Check if the hosting provider offers a control panel that you're comfortable using.
4. Top Hosting Providers
Now, let's talk about some of the top hosting providers. These are companies that are well-known for their hosting services, and they're great places to start your search.
Bluehost
Bluehost is known for its excellent customer support, which can be a real lifesaver when you're just starting. They offer various hosting options, including shared and VPS hosting.
SiteGround
SiteGround is famous for its speed and uptime. They have data centers all over the world, ensuring fast loading times for your website. They offer shared, cloud, and dedicated hosting.
HostGator
HostGator is known for its user-friendly control panel and budget-friendly shared hosting plans. They also have excellent uptime and customer support.
A2 Hosting
A2 Hosting focuses on speed, making it a great choice for those who want a fast website. They offer shared, VPS, and dedicated hosting options.
InMotion Hosting
InMotion Hosting offers a range of hosting services with a good mix of performance and customer support. They are known for their reliable services.
Remember, these are just a few options, and there are many hosting providers out there. It's important to research and compare to find the one that suits your needs best.
5. Conclusion
Congratulations, young web enthusiasts! You've just learned the ins and outs of choosing a good hosting provider for your website. You now know what web hosting is, the different types available, and the key factors to consider when making your choice.
In the ever-expanding world of the internet, having a reliable hosting provider is like having a strong foundation for your online presence. It ensures your website is available to the world and provides the best user experience possible.
So, whether you're creating a blog, an online portfolio, or the next big e-commerce site, remember to do your research, consider your needs, and choose the hosting provider that's the best fit for you. With the right hosting, your online adventure is sure to be a success.
Now go out there and build the website of your dreams! The internet is waiting for your creativity and ideas to shine. Good luck!
---
Frequently Asked Questions (FAQs)
What is the difference between domain and hosting?
A area is like your internet site's address, even as web hosting is the gap wherein all of your internet site's files, like photographs and textual content, are stored. Think of your area as your house's cope with, and web hosting as the actual residence wherein the whole lot is saved. You need both to have a live website.
Can I alternate my hosting company later on?
Yes, you can switch website hosting vendors, but it may be a chunk complicated. It entails transferring all of your internet site documents and settings to a new host. That's why choosing the proper web hosting issuer from the start is crucial. Some website hosting providers offer unfastened migration offerings to make the system less complicated.
What's the distinction between shared and dedicated web hosting?
Shared hosting is like living in an condo with others – you percentage server space. Dedicated website hosting is like having your very own mansion; you have got the entire server to your self. Shared web hosting is extra less costly however slower, even as devoted website hosting is faster but pricier.
What is bandwidth, and what kind of do I want?
Bandwidth is the amount of information that can be transferred among your website and its site visitors. The amount you need depends on your internet site's size and the variety of visitors. Most websites do high-quality with a reasonable quantity of bandwidth, and hosting providers offer plans to fit your desires.
What is an SSL certificates, and why do I want one?
An SSL certificates encrypts the records it truly is exchanged among your website and its visitors. It's essential for online security, specially in case you're gathering touchy statistics like credit score card information. It also helps your website rank better on serps, as they prioritize stable web sites. Many website hosting vendors offer unfastened SSL certificate, so make certain to get one on your website's safety and credibility.